12/13/2017 - Mason - Texas
Cindy and Cory and the whole Dunnican team really provided great service not once, but twice to my family. Working on a third deal right now. Highly recommend to anyone.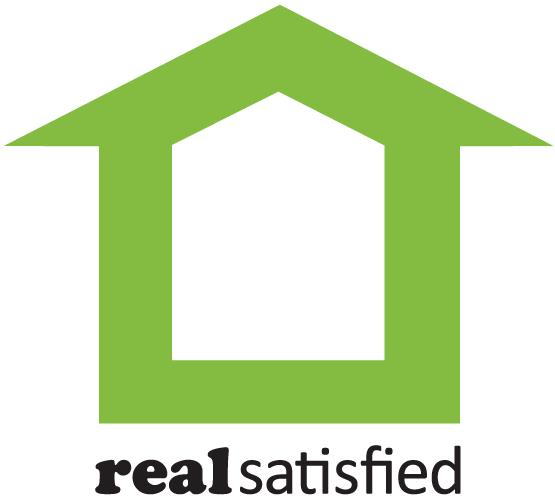 ---
11/01/2017 - J. Lane
Cindy Dunnican was able to sell our home in just days and bought our new one at the same time . She listened to our wants and needs, and also gave us input when we needed it. She is extremely knowledgeable and on top of every aspect from beginning to end. We would highly recommend her.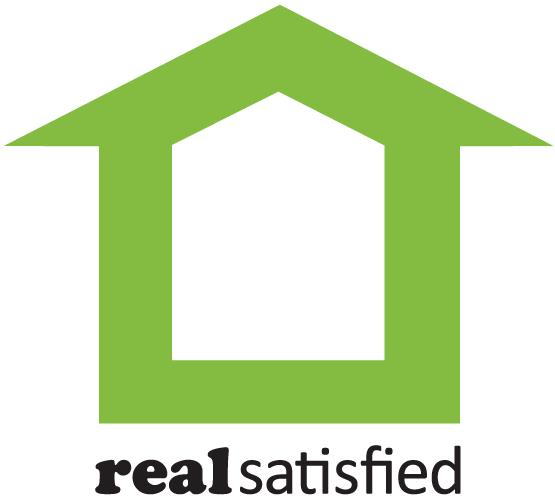 ---
10/26/2017 - Laura Flanagan
Cindy and her team were great! They were wonderful to work with, supportive and informative. They helped us prepare our house to list and sold our house quickly. They went above and beyond for us.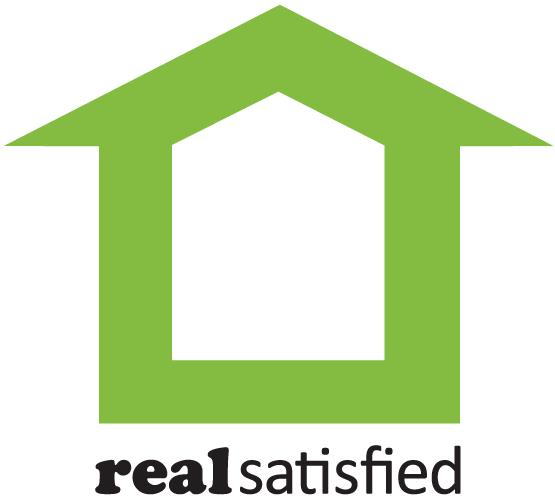 ---
08/27/2017 - zuser20160928125328936
Cindy helped up through the entire process with understanding, patience, and guidance. We hit a rode block during the sell process that was out of everyone's control and Cindy helped us navigate our priorities in order to move forward with selling our home. Words cannot describe our appreciation with the team through this entire process.

Scott & Audrey Futrell
---
02/07/2017 - cynthia coker4
If you are looking for a professional Realtor with great attention to detail, constant availability to answer questions or put your mind at ease, Cindy and her team go above and beyond to handle all the needs of your home listing or purchase. She sold our prior home, helped with negotiations and purchase of our current home, found a home for our eldest daughter and her husband in a blistering hot market and is now working with our younger daughter and her husband to build their first home in Princeton, TX. We wouldn't use anyone else!
---
10/23/2016 - user8405994
Cindy was Amazing to work with. We were going through a company relocation, and right off the bat she worked with our schedule for our first meeting. During the meeting, she offered great advice for putting our home on the market, and this was prior to her knowing she got the job. Her customer service shined through every aspect, and was very prompt in responding to any of our questions or concerns about the process. I would highly recommend her to family knowing they would be well taken care of.
---
10/04/2016 - Roxy 1029
In the past 9 months The Dunnican Team has helped my family sell 2 homes and purchase 3 homes. Cindy is amazing, her dedication to her clients is top notch. I was informed every step of the process with in all aspects. I highly recommend that you use Cindy Dunnican as your Real Estate agent.
---
10/04/2016 - rahmbk57
Cindy exceeded my expectations in every area which was very impressive considering my expectations were very high to begin with. The marketing and advertisement of our home was very impressive.
---
09/19/2016 - jfisher959
Cindy and the entire Dunnican team were extremely helpful from start to finish on listing and selling my home. I feel that their expertise was a key factor in our success
---
06/18/2016 - user2789030
Cindy was great. She was aggressive with setting my sale price, where another realtor I interviewed was not. I ended up getting well over asking and the process ran smoothly. Cindy gave good feedback about how to stage the house, had a great photographer do photos, and was very organized with the multiple offers I received. Would definitely recommend Cindy to anyone looking to sell their house.
---
04/29/2016 - Remo Bernardini
Cindy and her team were outstanding professionals. From the initial meeting to closing, Cindy and her team were there every step of the way. Her insight and knowledge were key to selling my home for the best price. She was efficient, diligent and maintained constant communication with me. My home sold in 3 days, and closed within 1 week.
I highly recommend Cindy and her team of experts if you are looking to buy or sell a property in the DFW area.
---
03/07/2016 - topbid
I've worked with Cindy in the past two years to sell both my house (2014), and my mother's house (2016). She came highly recommended and we worked well together on both endeavors. Cindy is very professional, and comes packed with up-to-date knowledge on how to sell each individual house. My home sold in less than 24 hours, and my mother's home had a contract within several days of listing. Cindy quickly responds to any questions involved; and works, works, works to make the seller's task a breeze. I have, and will continue to recommend Cindy Dunnican!
---
03/04/2016 - llowe78
We have used the Dunnican team for multiple sales and purchases of residential real estate. I always recommend them to friends that are buying or selling, you must absolutely always have their level of expertise when negotiating a contract especially in the market we are in today. You will be well represented by them!
---
06/23/2015 - Luke & Ruth
Cory is a true professional. I was very impressed. Interestingly, Cory really didn't say much. He came to our house prepared and organized. His presentation was short and to the point. I really appreciated the straight forward / no nonsense approach. It was clear to me that Cory is a very ethical person, as he informed us of worst case scenarios and similar. That said, Cory appeared to by very confident. Our house sold after two days on the market. Closing was super easy. Thank you!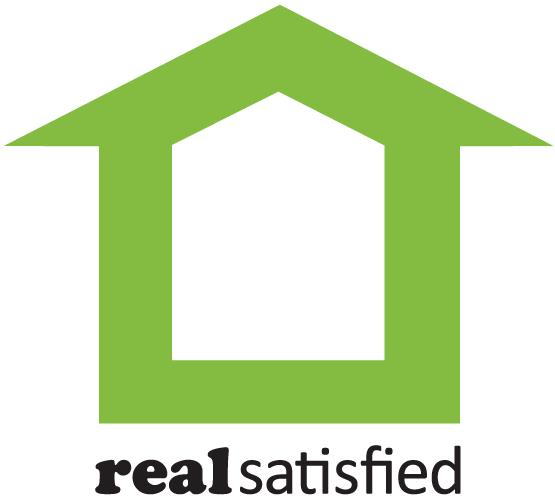 ---
06/08/2015 - Mark and Jennifer Shue
We were impressed with Cindy's knowledge of the current market conditions. She priced the house higher than I thought possible and then delivered!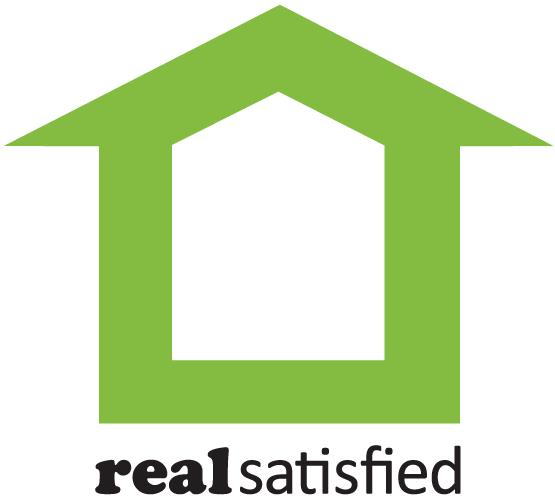 ---
05/11/2015 - Penny Honer
Couldnt have asked for a better agent. Smart, knows her properties and demographics. Easy to reach. Answered every question we had. Unbelievable service in this day and age.